PRODUCTION DESCRIPTION

---
!! FreEpLaY !!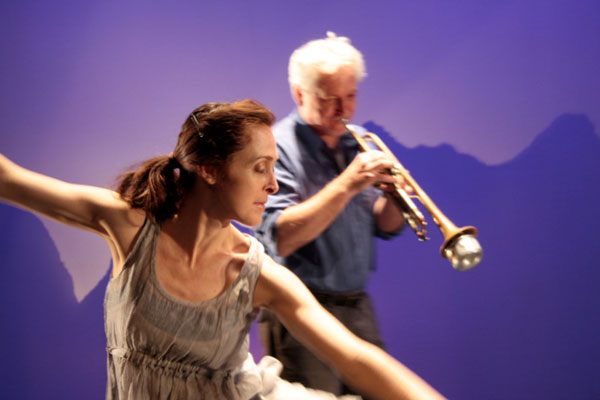 !! FreEpLaY !! is Strike Anywhere's monthly performance series. The evening features SA's interdisciplinary ensemble of world-class musicians, dancers, designers and actors spontaneously spinning performance pieces. Part performance, part creativity lab, the ensemble steps into the unknown, creating art in the moment, allowing intuition, the sounds of the room and audience suggestion to guide what they play. From special guests to Soundpainting, the evening is one of perpetual surprise.
""A totally unpredictable and sometimes telepathically linked mixture of gesture, dance and movement, set to music also improvised on the spot." -Rick Palley, Brooklyn Skyline

"Untidy gray areas exist in the way we experience art - between artist and composition, between audience and performance, between painting and music and poetry and dance, between structure and chaos. ...Smack in the middle of this in-between-ness lives the Strike Anywhere Performance Ensemble." - Carlton Wilkinson, Asbury Park Press

"I've seen this performance several times now and every show is unique." - Kate Cordaro, Education Coordinator, Two River Theatre Company"


-
---
Click here for more production descriptions...
---